notice
Announcement
Developer Letter for the New Year
1/3/2023
Dear MUtizens,
We hope you spent a safe and warm 2022!
In 2022, we have worked hard to provide new contents to refresh the gaming atmosphere.
Starting from MU Global & S.E.A merge to Speed Server for Nidavellir & Niflheim, we have tried our best to provide contents that were never released in the game.
For 2023, we will be mostly focusing on the keyword "development".
We are aware that already several of you are at or nearly close to the endpoint for several contents, so we are going to develop them further to give you more fun and enjoyment!
We are excited to share the upcoming plans for 2023:
SEASON 17 PART 2
New Map : Kanturu Underground
: The renewal hunting ground "Kanturu Underground" will be opened.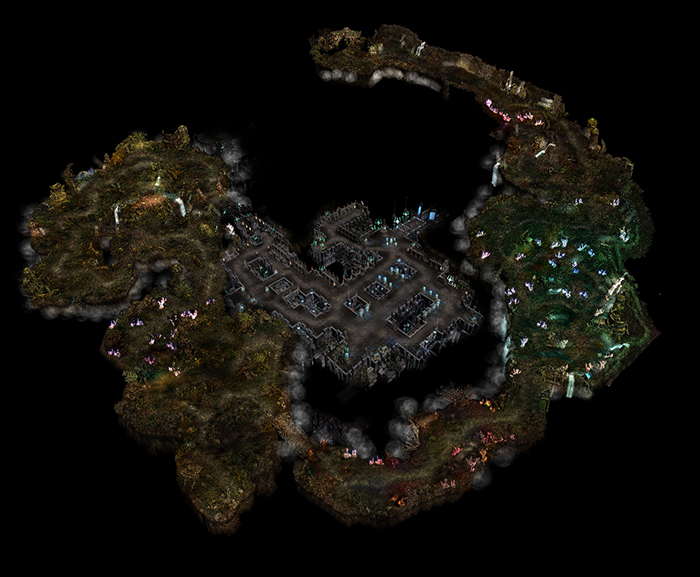 5th Mastery Accessory Earring of Blood
: Upgrade your 5th Mastery Accessory Earring of Blood and feel more powerful



4th Guardian - Shining Tail & Kanturu Underground Facility Elite Zone
: The 4th Guardian 'Shining Tail' will be added.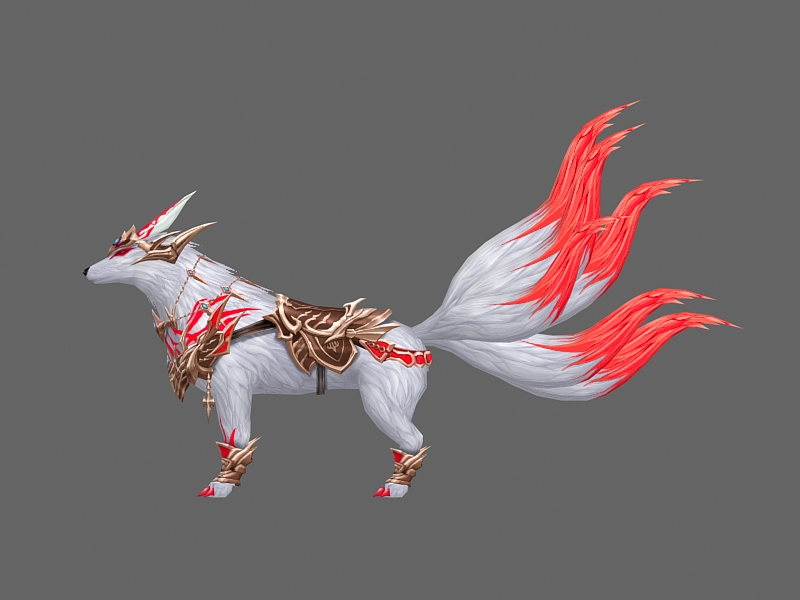 Elf Renewal
: Check out the renewed Elf character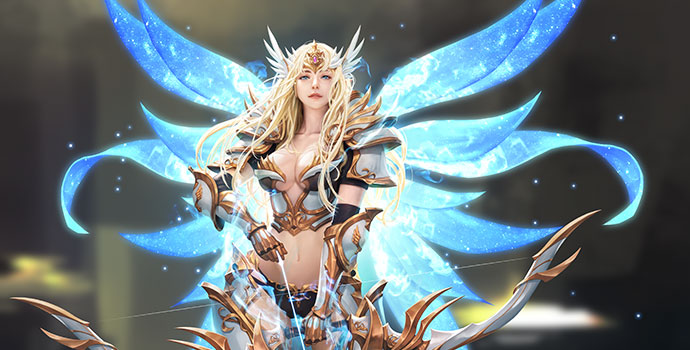 SEASON 18 PART 1
New Character : Illusion Knight
: Illusion Knight, a new character who came to MU continent.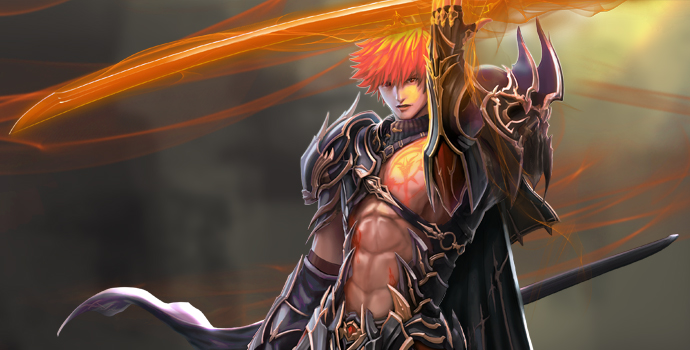 8th Mastery Weapons & 9th Mastery Armors
: 8th Mastery Weapons & 9th Mastery Armors await MUtizen.



New Hunting Ground : Ignis, a burning volcano
: A burning volcano above the underground Vulcanus, Ignis, invites you.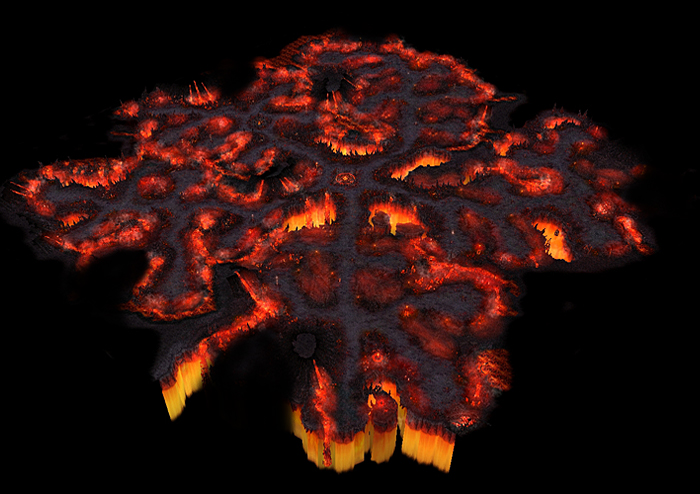 BOSS RAID
: BOSS RAID, where people can participate together. Kill the powerful boss monster and prove your strength.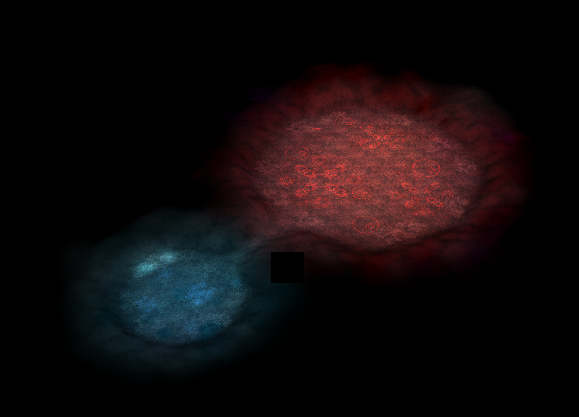 Barca Event Map Renewal
: Look forward to the renewed Imperial Guard Fort Barca.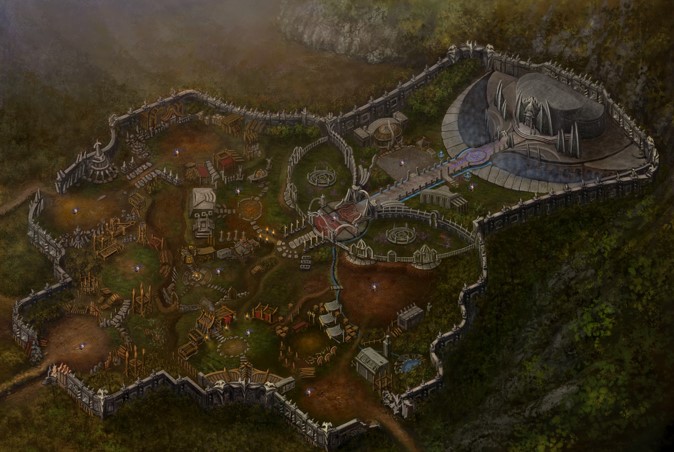 New Equipment Artifacts
: Gather hexagonal artifacts to create a more powerful force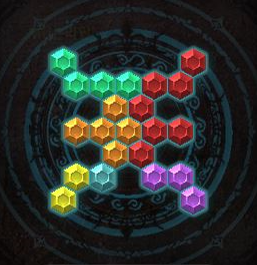 However, plans may be changed due to unexpected circumstances, or due to the developers' stances.
More details will be announced to you through future patch notes.
Lastly, we would like to express our gratitude and appreciation towards you for enjoying our game for such a long time.
2022 was a tough year and we hope that every one of you and your loved ones have stayed safe and healthy.
We hope 2023 will be filled with more pleasant events for everyone!

Best,

Your MU Online Team